About Volare
More than 15 Years' Experience in Flexible Packaging
Volare Industries Ltd is located in Wenzhou, Zhejiang province, China; we enjoy a very convenient transportation. As a professional flexible packaging solution provider and manufacturer with more than 15 years' experience, we provide appropriate solutions for various products including food, nuts, dried fruit, pet food, coffee, snack, candy, chip, rice, flour, juice and so on.
High-quality products, innovative technology and professional service are our core value. And our products are wide-ranged such as flat-bottom bags with zipper, quad-seal bags, heavy-duty bag with side handle, stand-up pouches, high barrier bags, freezer bags, sterilization bags, shrink films, shrink bottle sleeves, and more to fulfill different demands from our clients.
All Materials passed FDA test
We have 3 printing machines, 4 lamination machines and 8 bag-making machines.
We are using Gravure printing and our maximum printing machine can print up to 10 colors and the maximum width of the pouch is 1.1m. We also have a strong QA team and all bags are inspected according to AQL standards to make sure our good quality and all materials have FDA approval.
Help brands of all sizes grow
We both provide digital printing and conventional gravure printing solutions. The HP Indigo 20000 digital printing machine enables us to provide bags and pouches without MOQ limit or plate cost. And it takes only about 5 days for production.
Exporting to over 100 Countries
Backed by GMP-standard workshop, we export to over 100 countries and regions such as Europe, Australasia, North America, Central, South America, the Middle East, and Asia. We understand the demands of the international market, which helps us to develop and promote quality products and services step by step.
Get a Reply within 24 Hours
Contact us today to know more about us!
Why Choose Us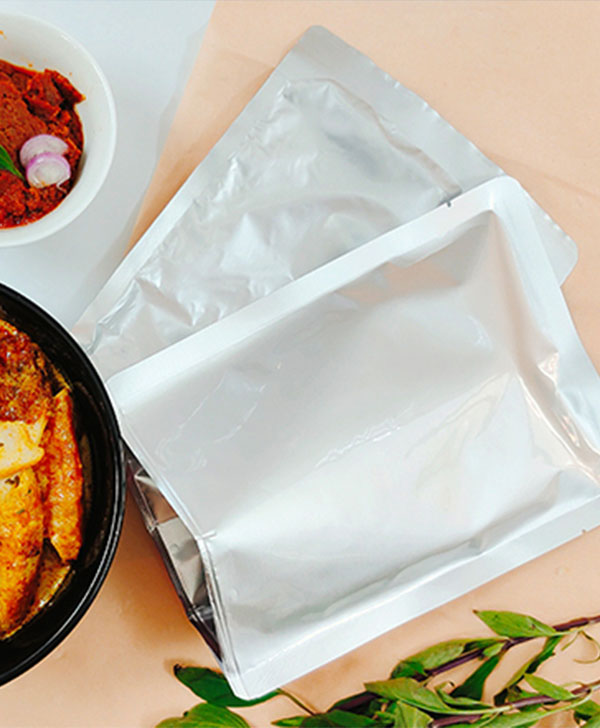 High Quality
With more than 15 years of experience, our team provides high-quality flexible packages to all customers worldwide.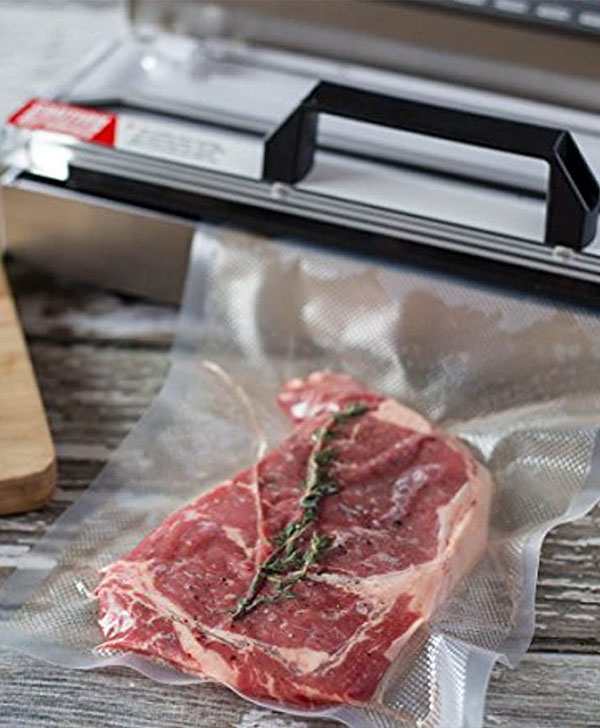 Fast to Market
The indigo 20000 digital printing machine enable us to provide customized bags within 5 days. And 10 days even for gravure printing bag.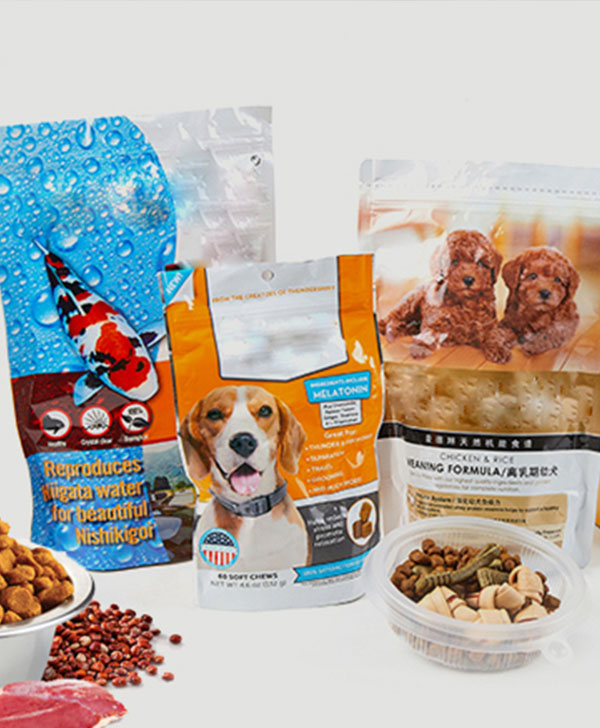 100% Refund Guarantee
At Volare, we guarantee to refund money in full as long as the merchandise is not the same quality as approved.
CONTACT US